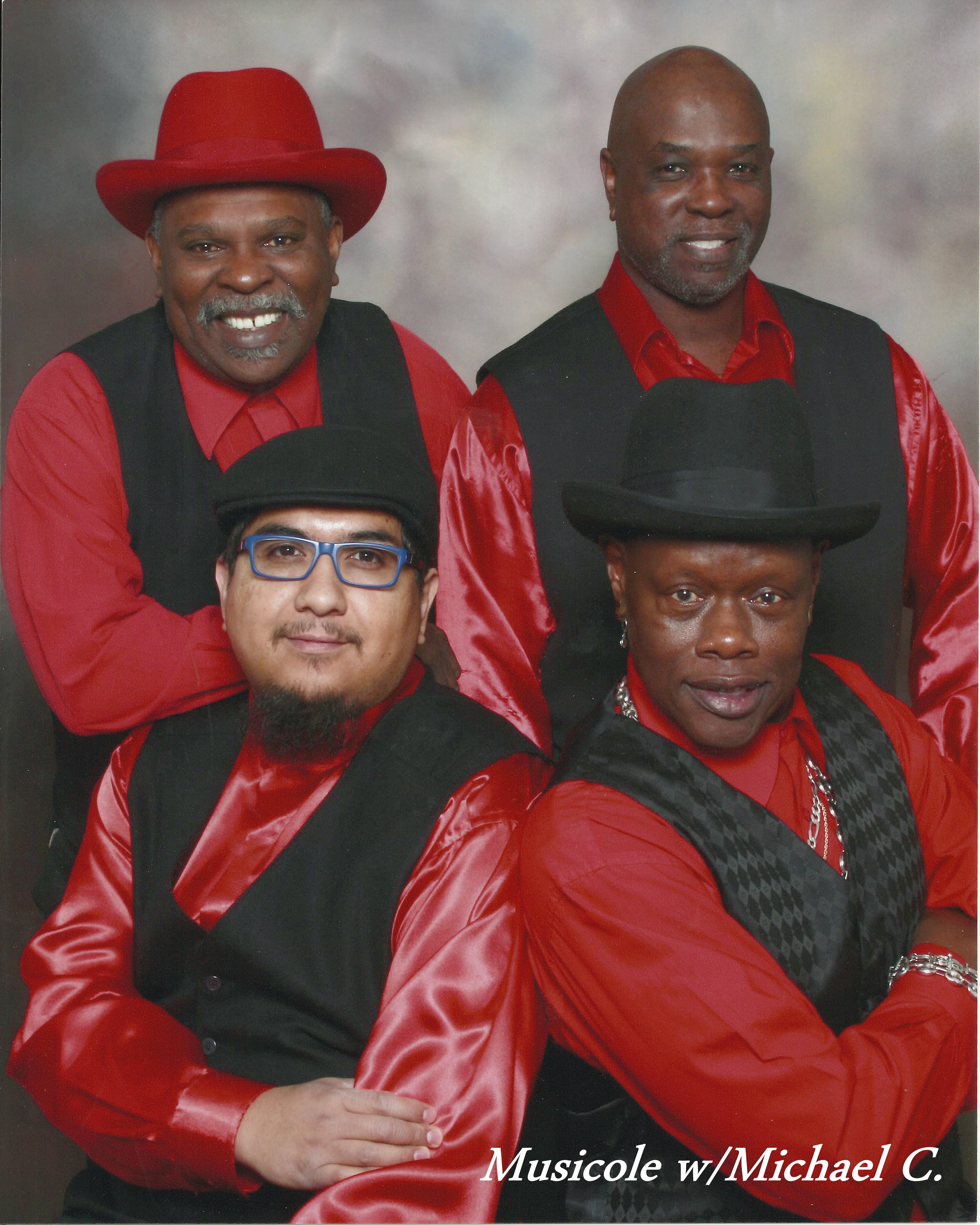 Musicole is definitely great music and entertainment for all to enjoy. These multi-talented musicians and vocalist are highly polished and professional. They keep their audiences absorbed in their stage performances.
The Band was formed in 1989. Through the years have gone through many changes. Establishing our place in the industry has meant reaching for commercial success through many musical genres. Our musical influences range from the strength of Parliament/Funkadelic to the smooth sounds of Earth,Wind & Fire. Many have said that our music reminds them of the legendary Kool & The Gang.
Musicole is a well-polished, high-energy show band whose audiences have been very well entertained by the group's wide variety of musical genres. The Musicole Mname is was based on Michael Coleman putting together a show band with the same concept of a Broadway play. Where you never here one style of music, and our live shows are for all ages to see. Anyone from 25 to 75 can enjoy and Musicole performance. There tributes to the late Louie Armstrong, Sam Cooke, and Jackie Wilson are exceptional.
Together these multi-talented musicians and vocalist have come together for the sole purpose of bringing the world the best entertainment they have to offer.
Warmest Regards,
If you want to hear our music, it's available to you for free. But if you want to party and enjoy our show along with all of our other fans, then that cost money!




We look forward to meeting you, and introducing you to our music.